Natural tissues
100% natural, 100% healthy
Choose natural fabrics if you are looking for sustainability, health and fashion
NATURAL TISSUES:
COTTON
Comfortable material that adapts perfectly to the hot weather, also absorbs the perspiration better, keeping us cooler
Cotton is soft and comfortable. It is hypoallergenic and does not irritate sensitive skin or cause allergies. The fibers are spun tightly in the yarn so they do not irritate the skin or cause static electricity. Cotton is completely natural and contains no chemicals. Natural fabrics such as cotton are highly breathable and allow air circulation, preventing them from growing fungi in dark and humid environments.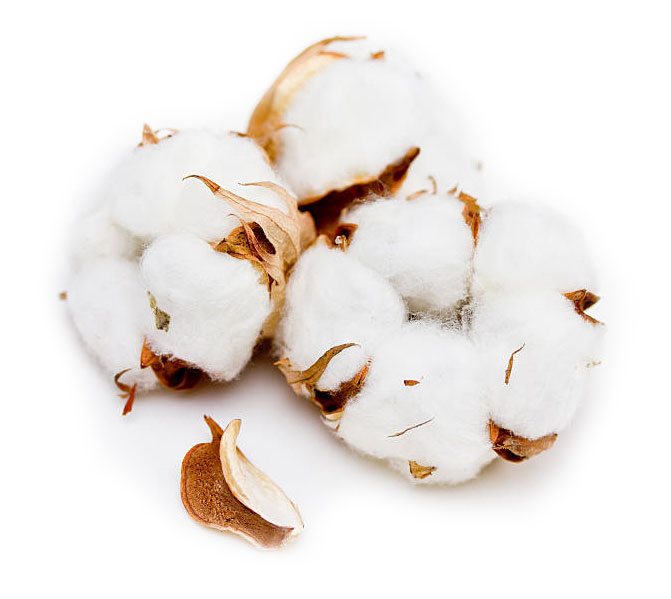 NATURAL TISSUES:
LINEN
Hygienic
Over time it has been shown that covering the linen body renews the skin and also has curative effects
Regulates heat exchange
Many of the fabrics share this property, but flax has a complementary advantage: it has heat insulating properties
Durable
Its properties make it durable and will not be destroyed over time, while maintaining its magnificent appearance without deteriorating
Neutralize odors
Flax is able to lower the moisture level, prevent the proliferation of bacteria, and absorb the odor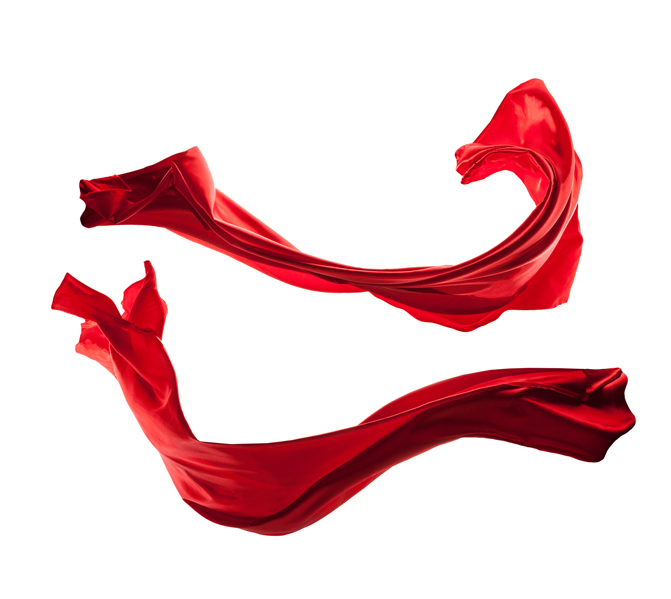 NATURAL TISSUES:
SILK
Material especially useful for people suffering from allergies. In addition silk can be effective against dust and be antibacterial
Silk has many benefits for humans. In addition to its softness, luxury and its brilliant beauty, it has other unmatched advantages. It is these advantages that made the silk earn the reputation of "fiber queen" in the world. Among other advantages, silk is able to take care of your skin and your hair. It is hygroscopic and breathable and also has great durability and hygiene.
NATURAL TISSUES:
CORK
Surprising? Cork, the new fashionable material. In addition to decorating the most traditional and avant-garde spaces it sneaks into our closet in the form of shoes, handbags, necklaces, and even clothes.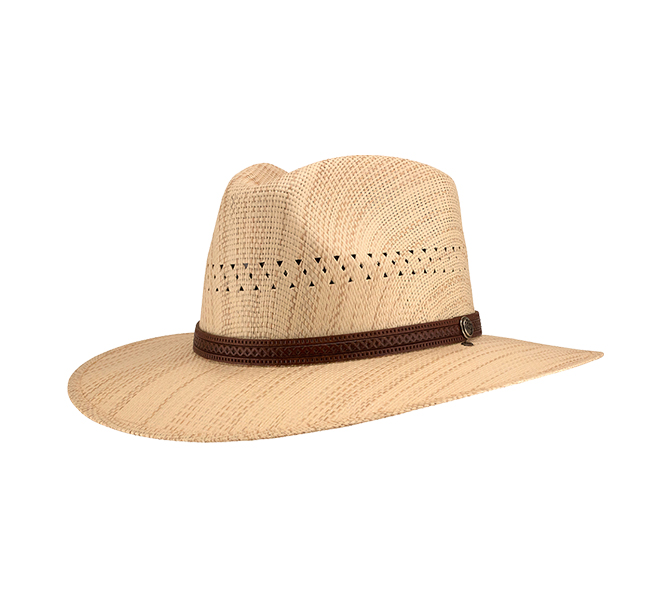 NATURAL TISSUES:
STRAW
Straw can be another fabric, which with imagination, can give incredible results. If you are looking for a light and cheap fabric, this may be your choice.
NATURAL TISSUES:
FENNEL
This fabric is a nice, soft and smooth fabric for all uses, such as clothing, furniture, decoration ... This fiber is very strong, and will remain in good appearance for a long time.
NATURAL TISSUES:
WOOL
Wool is a hygroscopic fabric, in addition to being thermal insulation and non-inflammable. In addition to this, one of its main features is that it is elastic due to its curling. In spite of its elasticity, it is a resistant material that does not deform.
In addition to all these data, wool has some ability to repel bacteria and fungi.